ALEXANDRA TSENG ENGEN – FLUTE, PICCOLO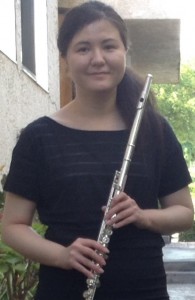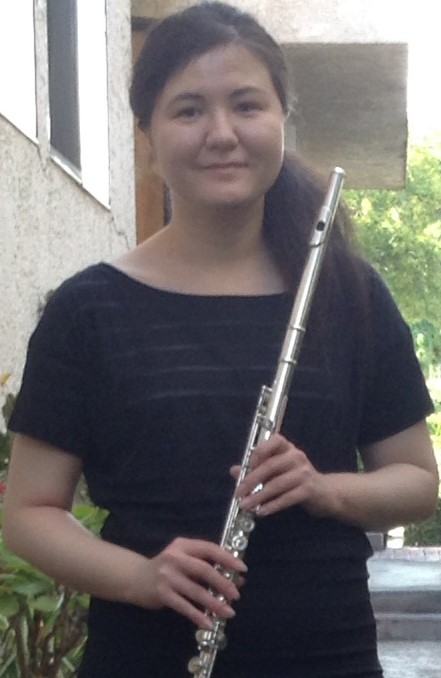 As a bi-racial performer and composer, Alexandra Tseng Engen writes & performs music that calls attention to the identity struggles and conflicts multiracial people often face in society, contrary to the idealized image created by media. Her keen interest in new music and composition as a medium of expression developed during her undergraduate studies in flute performance at the University of California, Davis, where she decided to take on composition lessons, studying with Ross Bauer, Mika Pelo, Laurie San Martin, and Sam Nichols. In 2011, she wrote her first string quartet, Mixtures, which incorporated dissonance throughout the piece to symbolize the internal dissonance that mixed people, like herself, experience on a daily basis. Alexandra's goal, as a performer-composer, is to tell her story through writing the music she performs, and to inspire a new generation of musicians to express themselves through music as she has learned to do through her own.
Alexandra earned her Masters of Music degree in Flute Performance from the NYU Steinhardt: School of Performing Arts Professions, where she studied with world-renowned performer-composer, Robert Dick. She also specializes in teaching composition to young children.