Free Concerts: Sunday Live at LACMA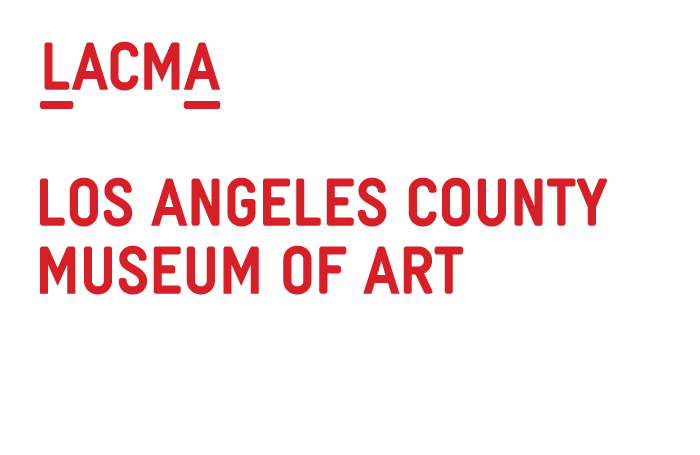 The Los Angeles County Museum of Art is holding their free weekly chamber music concert series every Sunday at 6 PM at Leo S. Bing Theater. The next featured concert, Smoke and Mirrors Ensemble, will be held this Sunday, February 23rd. The one hour-long concerts showcases the best of Los Angeles' emerging international and national artists. For more information, please visit the LACMA Programs link.
LACMA Address: 5905 Wilshire Blvd, Los Angeles, CA 90036.
Admission to visit the Museum is free for kids 17 and under. Adults are $15. Doors open 10AM-7 PM on Sundays.